Last time my people went romping around the sunny and rolling vineyards of Sonoma and Napa, guess where I was?  Just guess!  I was with the dog walker here in not so sunny and not so  rolling NYC.  Determined to never let this abomination of pet abandonment occur again, I started my research… then a dapper looking French Bulldog caught my eye.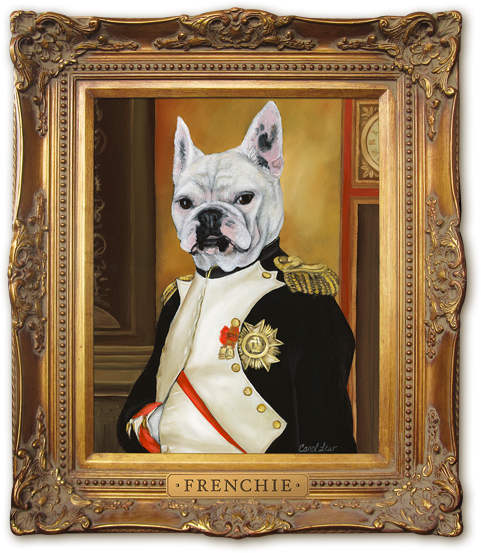 Frenchie, my new west coast hero, has his own Napa winery http://www.frenchiewinery.com/about/.  Frenchie has not overlooked a single detail in ensuring this winery and tasting room are a lavish treat for human and canine alike.  He has masterfully created a delightful environment for all to enjoy the fine wine and weather of the region… and I am looking forward to that barrel shaped doggie bed!  I think Frenchie has come up with a smashing idea and I so know where our next "family" vacation is going to be!  Wait… do I have to bring my brother???
For those of you who are way out of towners like me, Frenchie has some four footed friendly overnight accommodation suggestions in the region.  Harvest Inn – St. Helena – Just down the street from the winery - or nearby Chanric Inn – Calistoga.
So if you are ready for some fine wine and dog biscuit pairings, wag and whine at your humans.  You know they can't resist your pleading eyes!
Winefully Yours, Bennett